Who are we? What do we do? How did we begin?
The SciCommSci Club is a space for networking, dialogue, & discussions that are centred around the 'Science of Science Communication' (or #SciCommSci).

The Club brings together science communication practitioners, researchers & enthusiasts to learn about evidence-based ways of engaging in science communication practice, by:
1. Spreading awareness about multidisciplinary research topics within science communication & public engagement.
2. Hosting SciCommSci talks to discuss interesting research papers, forms of practice, and case studies within science communication.
3. Offering personalised feedback & mentorship to science communication enthusiasts.
4. Facilitating online discussions to bridge the gap between science communication practice and research.
5. Building a community of science communication enthusiasts to enable networking, mentorship and interdisciplinary exchange of ideas.
Regular updates about our activities can be accessed through our Twitter page. Please use the hashtag #SciCommSci for tagging us on any online fora.

To become a member of our Club, participate in our sessions and receive email updates, please fill up this short registration form.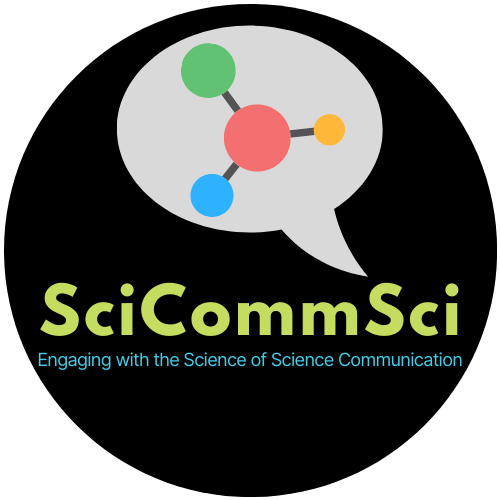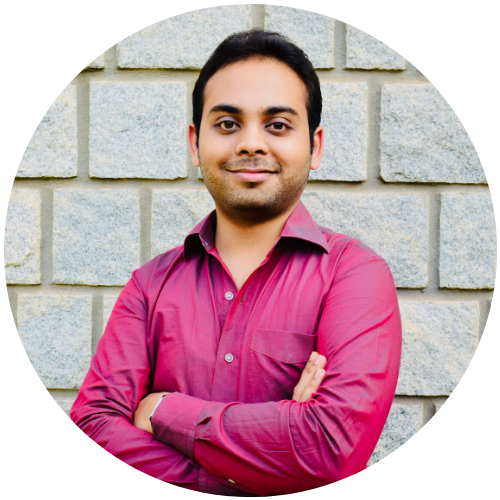 Siddharth Kankaria is a science communication practitioner and a SciCommSci enthusiast based out of Bengaluru, India.

He has a background in Biology & Science Communication, and a keen passion for engaging people with science.

Siddharth founded the SciCommSci Club to help foster a community of science communication enthusiasts that could critically reflect on Indian scicomm practice.
You can reach him on multiple social media platforms with the handle: @SiddhrthKnkaria